Gear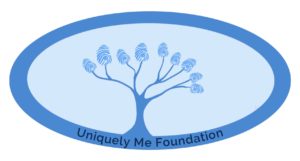 Thank you for your support of our amazing rare community! Please choose a special thank
you below and show your support.
donations@uniquelymefoundation.org
Shipping delay- Please be aware that due to COVID-19 there are additional delays with shipping availability. Please be assured that your uniquely made item will arrive as soon as possible.
Filter
Showing all 15 results
Donation

2021 Uniquely Me Holiday Ornament

$

15.00

This beautiful snowflake represents the beauty and individuality in all of us, and celebrates what makes us each unique.  Thank you to our own Randi T. for this years design.

More photos to come soon!  Thank you for your donation to supporting inclusion and awareness.

Orders will ship mid-December

Add to cart